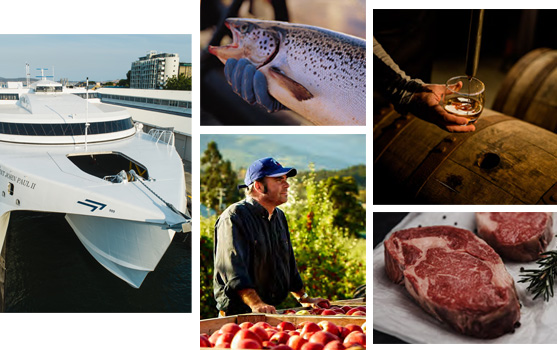 Welcome to the
trade event calendar
This calendar is a way for Tasmanian businesses to discover trade and export-related activities that may be of interest. You can find events taking place across Tasmania, interstate and internationally. Online events are also included.
We encourage you to visit regularly – new events are being added all the time.
Please contact us if your organisation is hosting a trade or export related event and you would like to include the activity on this calendar. We may be able to help you with promotion.
View upcoming events