Disclaimer: Due to the current uncertainty regarding coronavirus, many events are being cancelled. Please contact the event organiser directly via the contact details on the listing if you are unsure.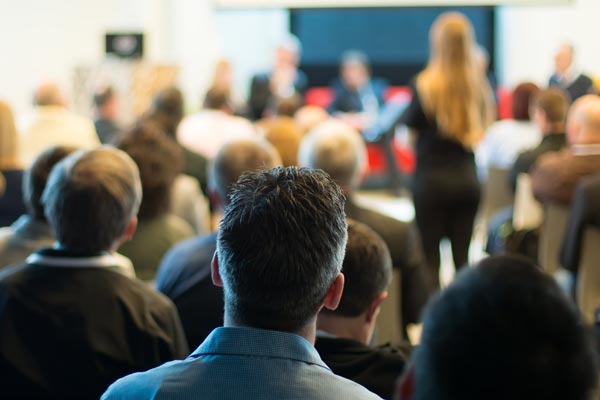 Effective Digital Marketing to Penetrate Korea's E-commerce Market
Tue 14th Jul 2020, 3:00 PM - 4:00 PM

online event
Online
To succeed in Korea's e-commerce market, becoming an online seller in Korea won't be good enough. To access Korea's e-commerce market, effective digital marketing is indispensable. Like other markets, digital marketing in Korea is performed on social platforms as well as search engines. However, besides universal platforms such as Google, Facebook, Youtube and Instagram, Korea also have its own local platforms with the same functions: Naver (search engine) and KakaoTalk (messaging app). Naver and KakaoTalk are the 1st-ranked search engine and messaging app in Korea which are crucial both in work and daily life.
Austrade is working with a number of partners to share market insights on how to use effective digital marketing efforts to penetrate the e-commerce market in Korea. In this session, we invited Charles Moon from SDF Australia and Daniel from Anvy Abroad as our guest speakers. Together they will share with us:
The unique ecosystem of Korea's online business and the powerful marketing tools
The importance of marketing in local language to capture consumer's attention in Korea
How to best plan your online digital marketing strategy for Korea
Practical tips to utilise Naver Blog and Search Engine marketing, KakaoTalk marketing, Instagram influencers, Power Bloggers in Naver and Youtube
What are some practical tips to get your online business ready for the Korean market
As part of 'Team Australia', Austrade is working closely with the network of government departments and industry agencies to help Australian businesses overcome complex and fast-evolving COVID-19–related challenges.
Who should attend:
Australian business who are interested in doing online business in Korea's e-commerce market.
Speakers:
Please note:
Austrade is recording this webinar session and may make the recorded version of the webinar (including all audio and visual elements) accessible to internal Austrade staff and the general public via the Austrade website and other communication means.
Costs:
These events are free, but participants must register. The registration confirmation email will include all webinar log-on information.
Registration:
For more information please contact:
Dahee Julia Kim
Business Development Manager, Austrade Seoul
E: daheejulia.kim@austrade.gov.au