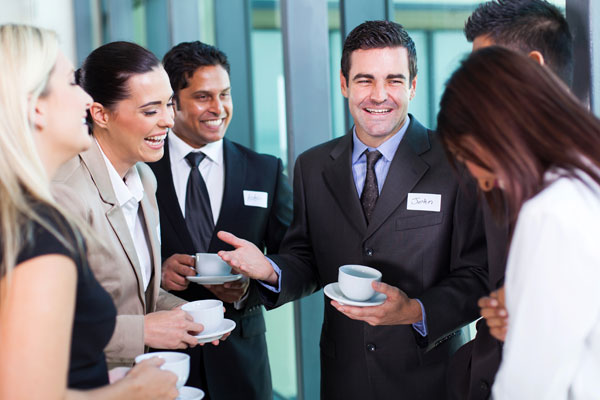 Understanding intellectual property - IP 101 webinar
Wed 27th Nov 2019, 12:00 PM - 12:45 PM

this is an online event
This webinar provides small business entrepreneurs with information about intellectual property, what it is and how important it is to understand in your business.
Supported by: IP Australia
Sessions: -
Event type: Webinar
For many start-up businesses and entrepreneurs, IP is the difference between success and failure. Competing with larger established business requires new and disruptive innovation. Much of that creativity and innovation can be protected with registered IP - like patents for inventions, trade marks for brands, and designs for the way a product looks.
The workshop will give you the tools you need to help you understand the basics of Intellectual Property within your business plan, marketing and contracts.
What you will learn at this workshop:
the basics of IP - overview of the Registered IP - patents, trade marks, designs
the basics of copyright and trade secrets
understanding IP within your business plan, marketing and contracts
the difference between business names, domain names and trade marks